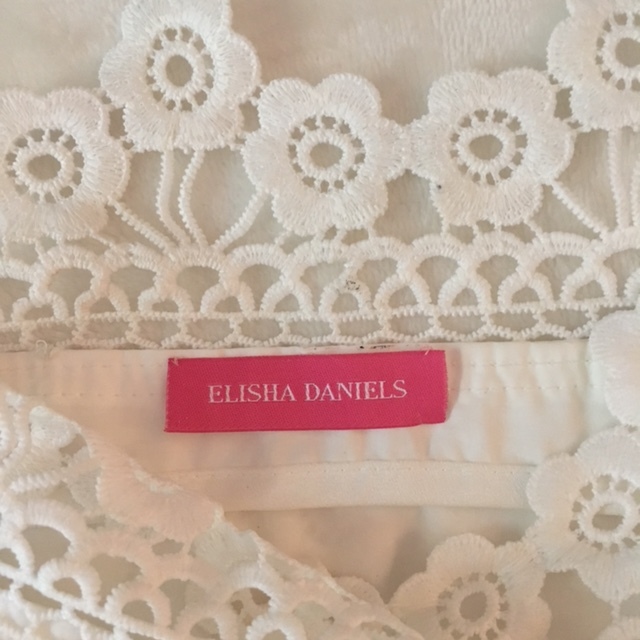 Listening to my clients' needs and feedback is one of the most important aspects of my job. So, when I kept hearing "I can't find any special shirts or tops," I decided I needed to do something about this.
My solution was to design a small capsule collection of shirts called "A Shirt Collection" by Elisha Daniels. It's everything you need for work, play and evening. There are 6 styles designed in white & black. They will be available right here on my website or to my clients directly through me. I will also be doing trunk shows and pop-up shops in a city near you.
Stay tuned right here for more information and on my Instagram page @elishadaniels.