 Your dresses should be...
tight enough to show you're a woman and loose enough to show you're a lady
In 2021 Elisha opened her Style Studio & Boutique at Mandarin Oriental Boston. The boutique is full of unique, luxurious, one of a kind fashion, accessories and gift items from designers around the world that you won't see anywhere else in Boston. In addition to our jewel box boutique, our comprehensive luxury fashion styling service is unlike any in Boston. We source and have access to the widest range of designers and merchandise . . . and offer an expanded array of services. Please contact us for additional information.
Monday – Saturday 10am – 5pm or by appointment
Personal Styling Services available.
776 Boylston Street  |  Boston, MA 02199  |  617.669.0871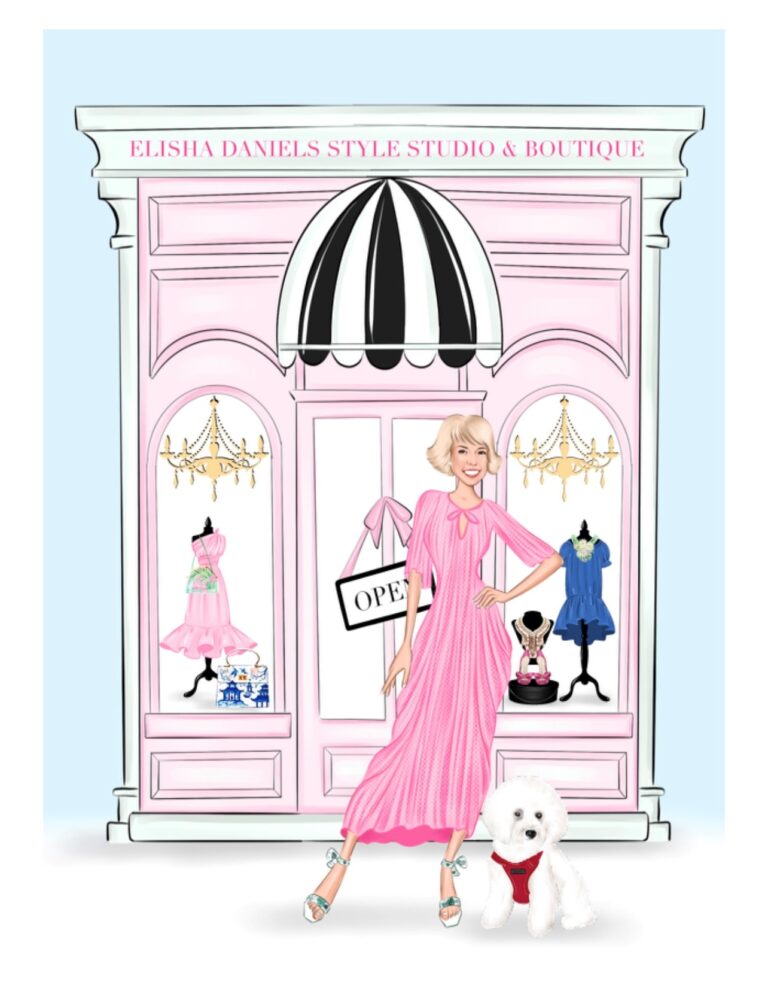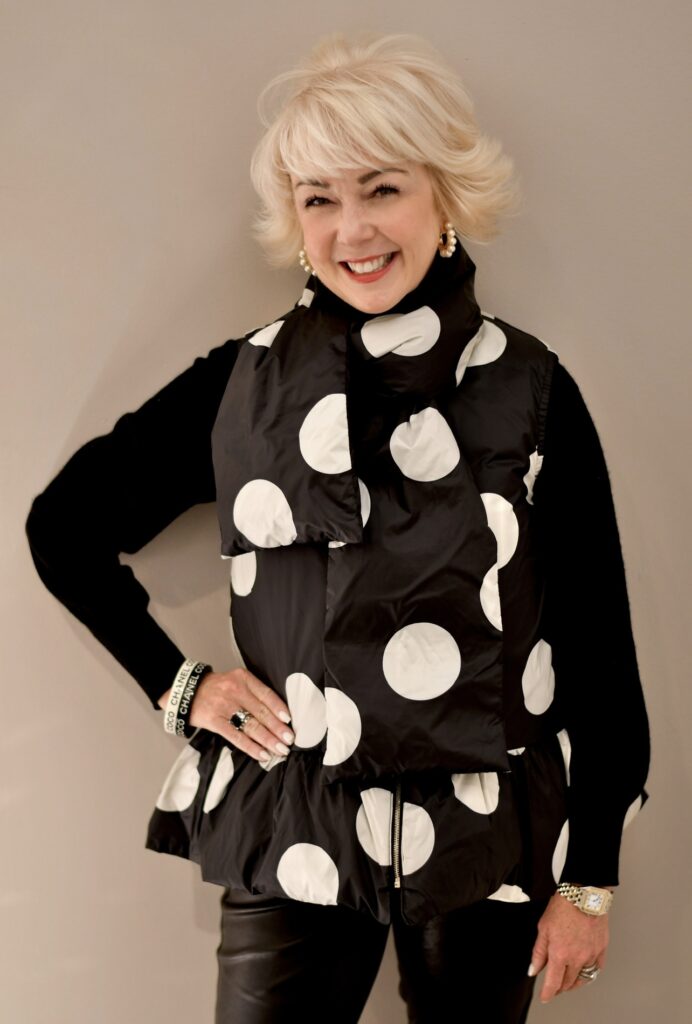 Elisha Daniels brings passion, flair & fun to every endeavor, whether she is designing fashion, merchandising her boutique, working with her clients as a personal stylist, writing a book or committing her resources to finding a cure for breast cancer.
Elisha has successfully held numerous positions as a fashion & beauty expert. She inspires women through her styling advice. This led to The Boston Globe selecting her as one of The 25 Most Stylish Bostonians, New England Cable News "Style Boston" television program selecting her as a "Trend Setter"; and Boston Common & Boston Magazine heralding her with rave reviews.
In 2009 she co-authored a book called You Can Do This! Surviving Breast Cancer Without Losing Your Sanity Or Your Style which has helped women all over the world. In 2011 Elisha was featured in Boston Inspirational Women, a coffee table book by Bill & Kerry Brett.
She is on the advisory board of The Breast Cancer Research Foundation in New York City.
Monday – Saturday 10am – 5pm or by appointment
Personal Styling Services available.
776 Boylston Street  |  Boston, MA 02199  |  617.669.0871