Accessory designer Dee Ocleppo and her husband designer Tommy Hilfiger came to celebrate the boutique opening with a trunk show of Dee's exquisite handbags, shoes and cashmere pieces. Dee's luxurious collection is designed in NYC and made in Italy. Her newest collections are always available at the boutique.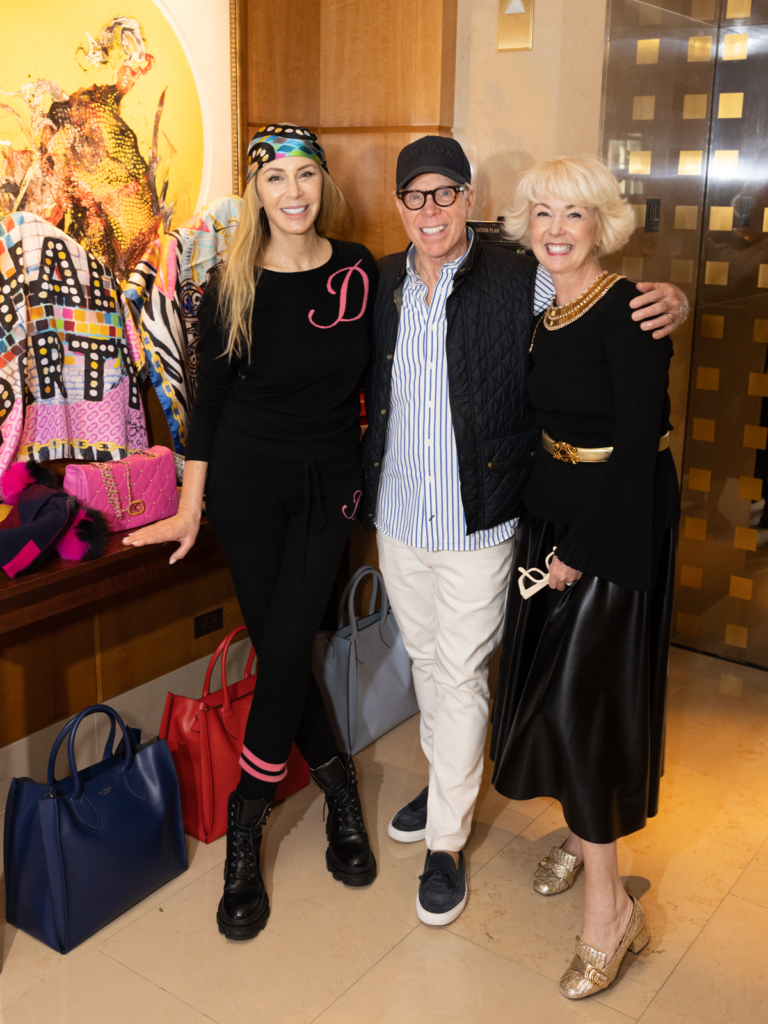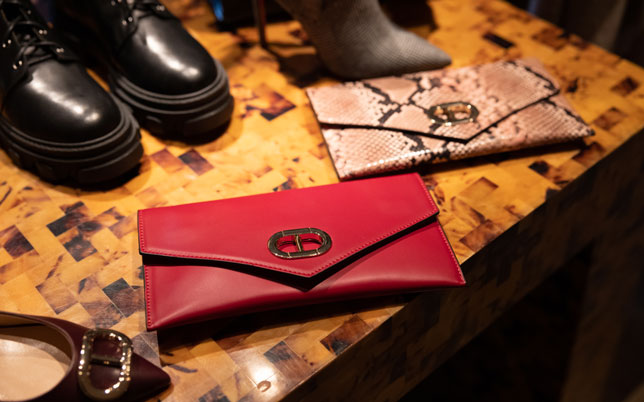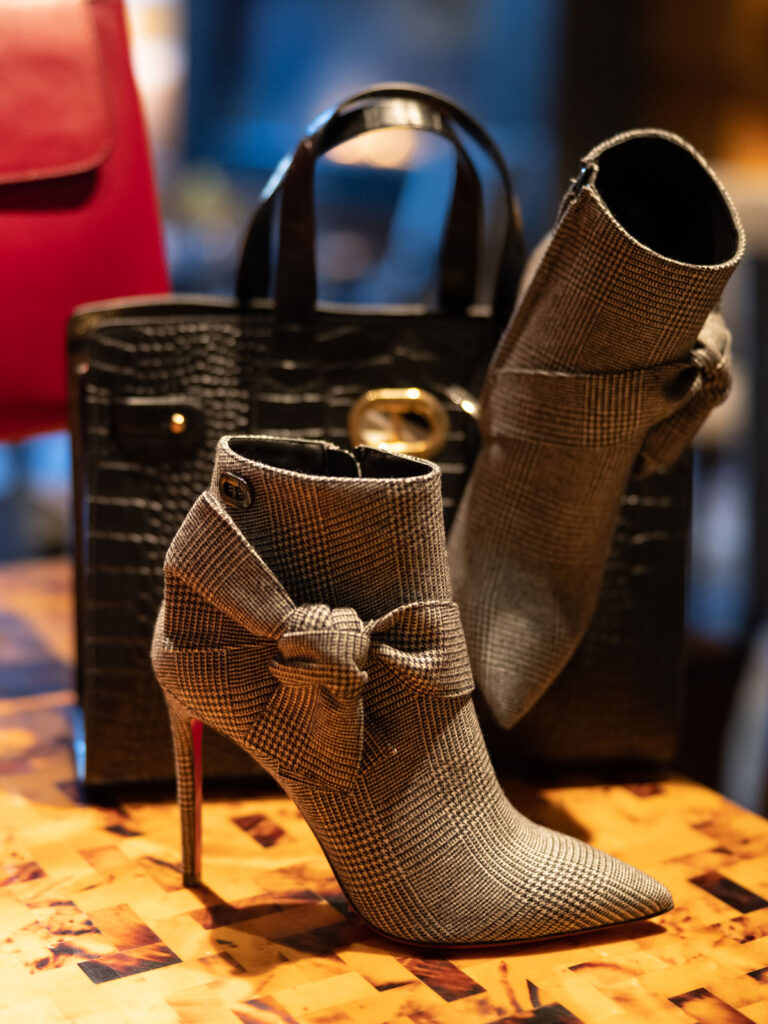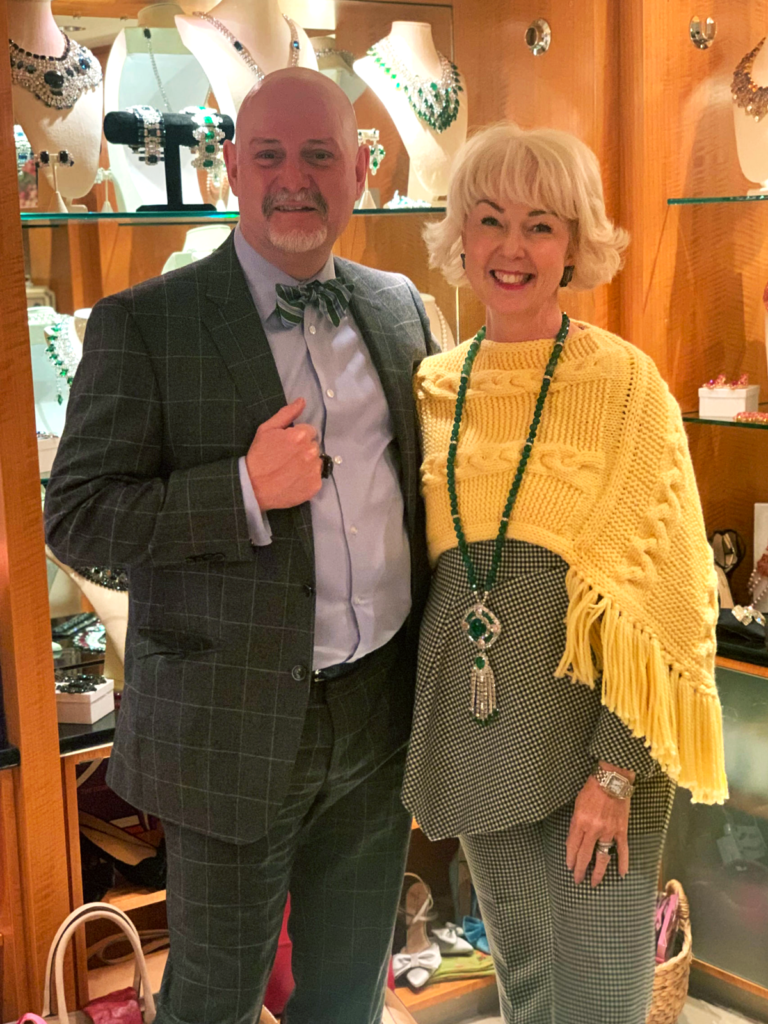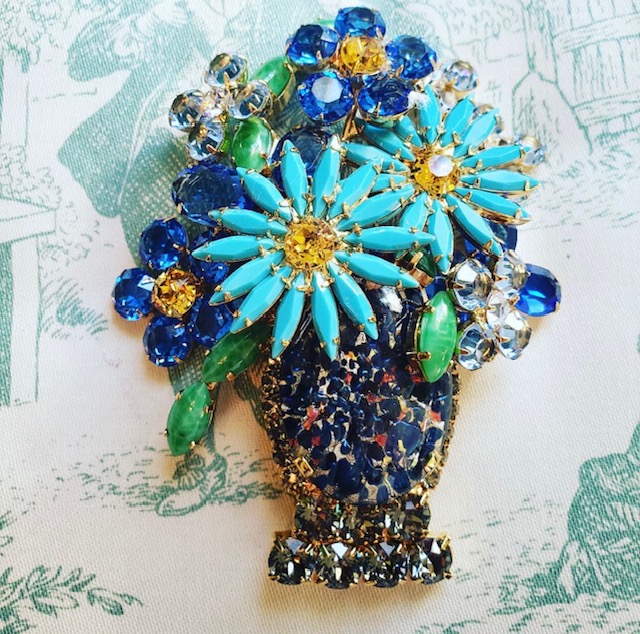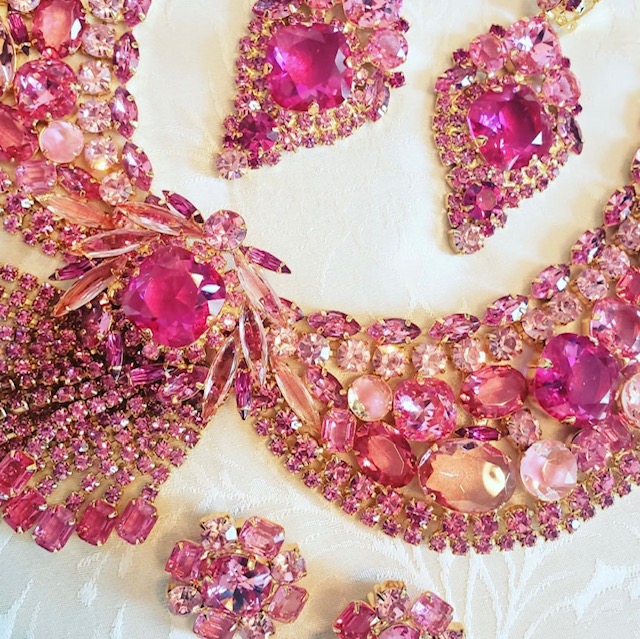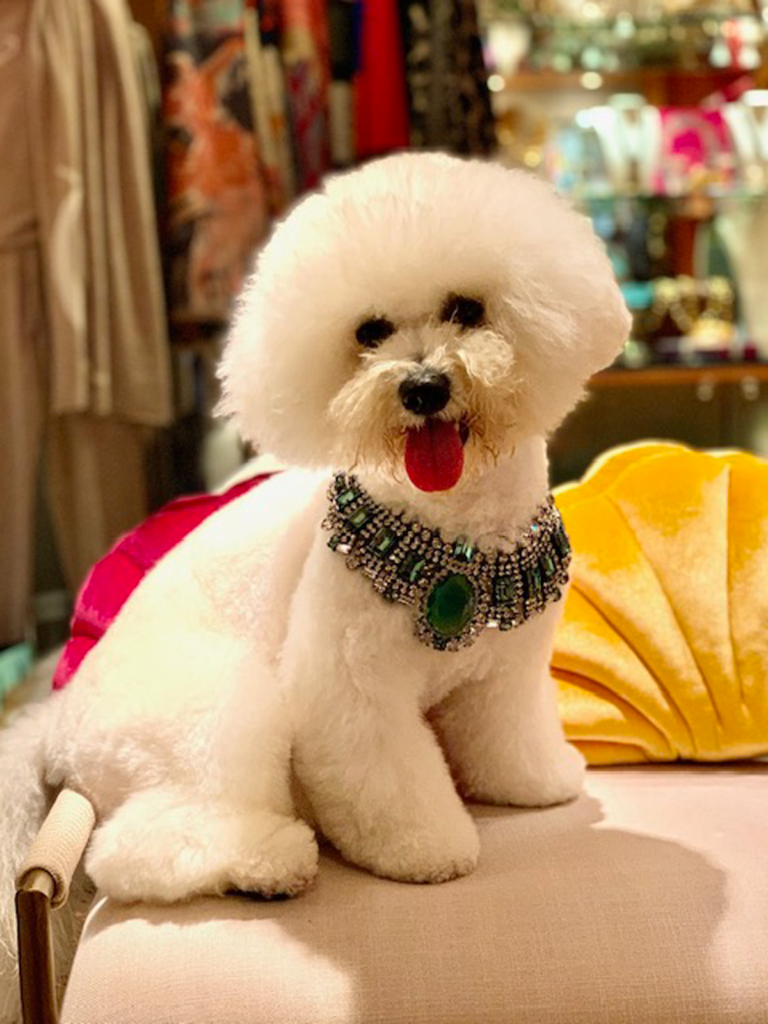 Alan visited us from his atelier in Toronto this fall season. The iconic Canadian designer of couture fashion jewelry wowed us with his collection of rare vintage handmade statement pieces.
To kick off an exciting new year, Cameron Silver the King of Vintage Couture and founder of Decades boutique in LA joined us for a vintage treasure pop up shop and book signing. Cameron signed his stunning coffee table book Decades – A Century Of Fashion and brought rare couture from his glamorous LA boutique.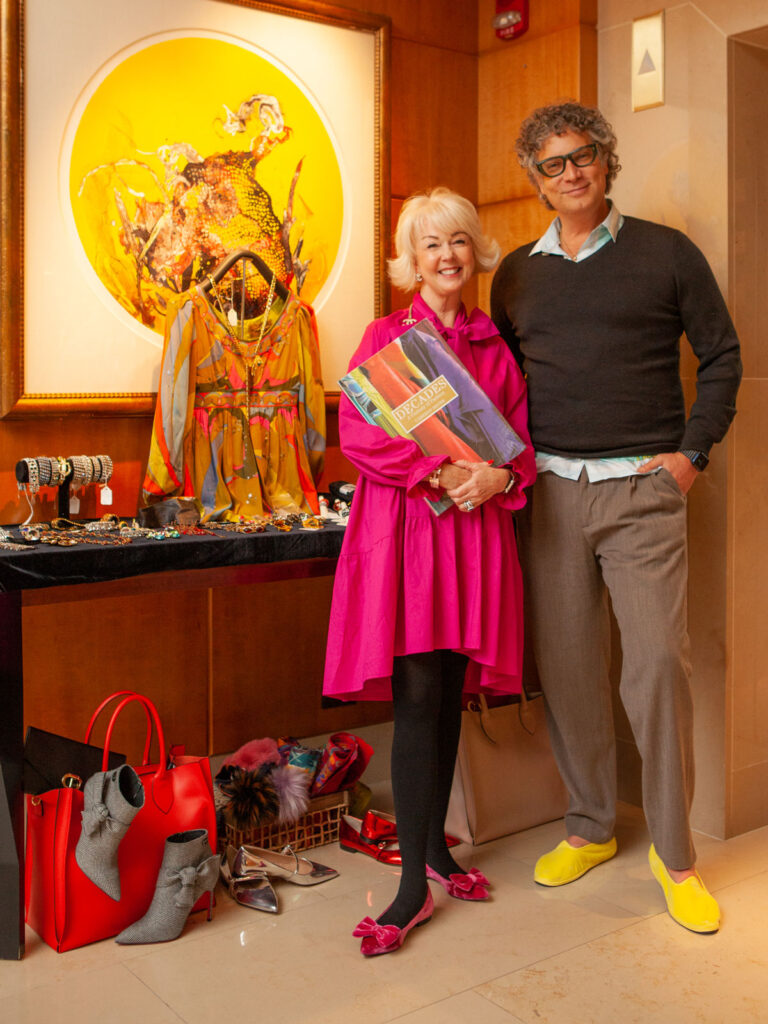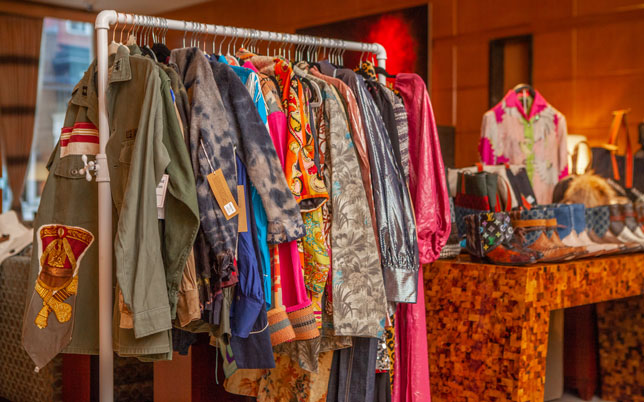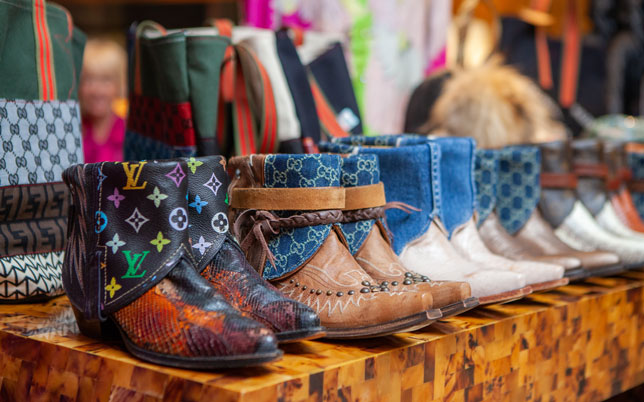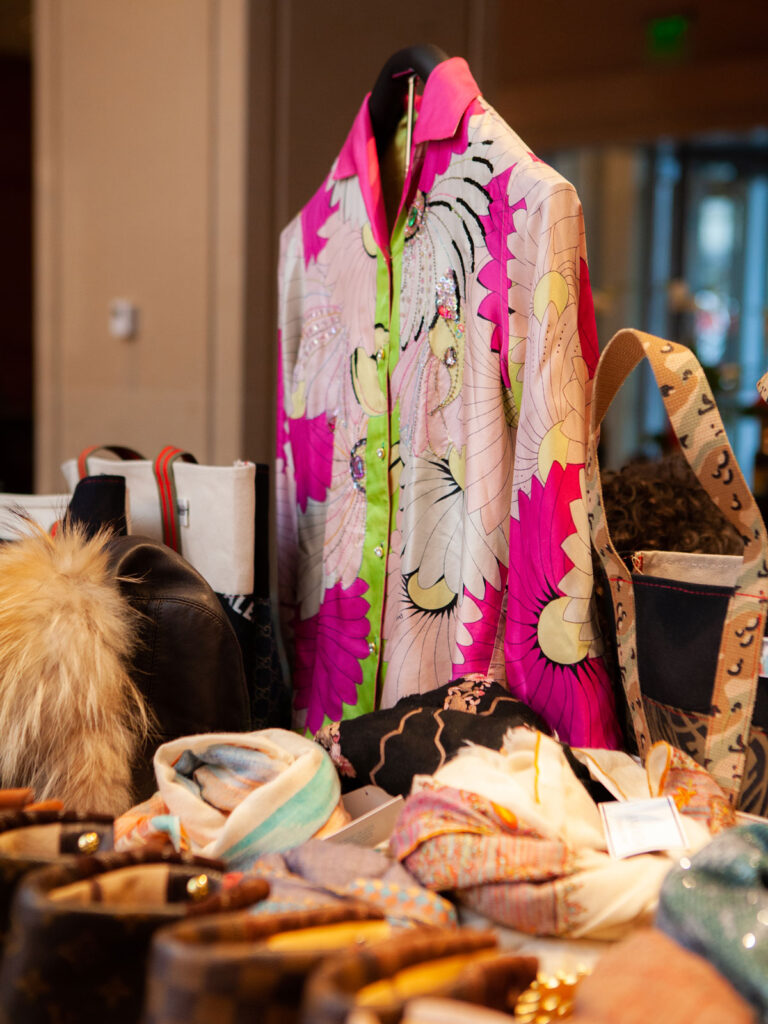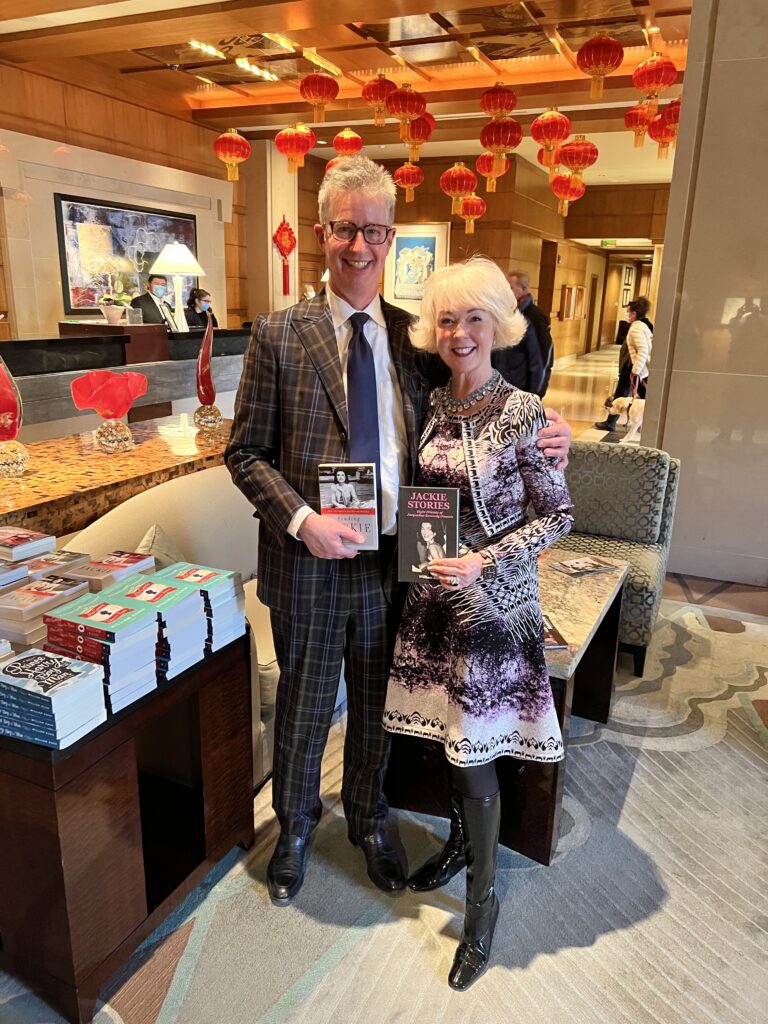 Bill is an author and writer of biography, history and offbeat biographical fiction. He is an expert on the British Royal Family and Jacqueline Kennedy Onassis.  He joined us at the boutique for a wonderful afternoon meet & greet.  Bill signed 4 of his best selling books on Jackie and the Royal Family.